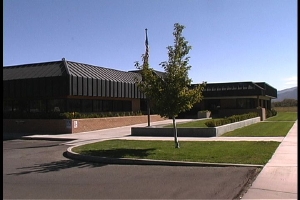 The cause remains under investigation, but what the Department of Water and power does know is that a really in the electrical transmission line between Southern California and the Eastern Sierra tripped and took power down in the Owens Valley. It's all back now.
Chris Plakos, DWP Public Information man, said that Bishop, Laws and Big Pine DWP customers were out only momentarily. Power to the south, however, in Independence and Lone Pine was off for about an hour this morning.
The power outage happened at around 6:45 this morning.
Crews at the Gorge went to work immediately to restore electricity after the relay failed. They are still investigating the cause.