Parents in Mammoth Lakes continue to publicly object to the sentence handed down by Judge Ed Forstenzer in the case of 70-year-old Ricardo Munoz. The Court Executive Officer has responded. He says formal probation will mean careful supervision of the defendant.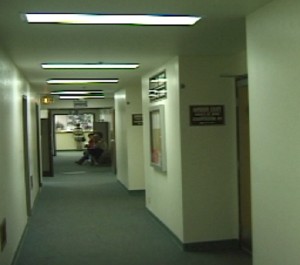 Last month, Judge Forstenzer sentenced Munoz to 180 days in jail, with credit for 90 days, and three years formal probation for two counts of lewd conduct in public. Munoz was charged with following young girls in a local retail store while masturbating in his clothing.
The sentence also included that Munoz remain 30 yards away from places children congregate. The Judge did not require Munoz to register as a sex offender since the charges against him do not make that demand. It was up to the Judge. Court spokesmen said that registering as a sex offender would have required Munoz to live or stay 2,000 feet away from schools and places children gather. Munoz owns a home within 2,000 feet of a day care center in Mammoth and he would have been forced out of his home.
Tina Gasperik of Mammoth and other parents wrote a public letter. They harshly criticized Judge Forstenzer and praised Deputy District Attorney Todd Graham for his efforts to keep Munoz in jail and require him to register. The letter said to the Judge, "Hopefully you will be held accountable to your *** poor decision to slap this three time sex offender on the hand."
We placed a call to Judge Forstenzer for his comments. Hector Gonzales, Court Executive Officer, said that the Judge could not comment on a pending matter since an appeal could be filed. Gonzales himself reviewed the case and said that "the key point is the three years of supervised probation. That has never happened to Mr. Munoz before," he said. Gonzales said Probation would require a report and then have the power to supervise Munoz in a manner that would hopefully help him not to re-offend.
Gonzales said if Mr. Munoz had received a full year in County Jail, he would not have received three years of formal probation.