Message from the Inyo County Free Library: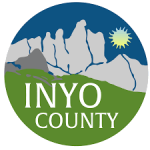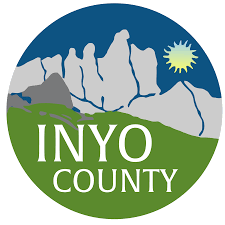 If you are yearning to have a physical book in your hands, the wait is over!  All branches of the Inyo County Free Library have launched curbside pick-up for books, magazines, and media.  Library patrons may call or email their local branch with requests.  Full instructions are on the Library's website  www.inyocounty.us/services/library including how to find a book in the online catalog, or reach out to your friendly local librarian for assistance.
In celebration of Summer, the Library has designated the months of July and August as "Fine-Free".  What does that mean?  If you have had library materials out for a long time, no matter how long, you may return them before August 31 without paying the maximum fine of $10 per item. (Damage charges will still apply).  Dig under the couch, look in your bookcases, check your children's closets, and bring back those books and media!  Due to COVID-19, please put your returned items in the book-drop with a note letting us know they are long overdue.
The Library also has many electronic resources available through its website with your library card.  With a grant from the California State Library, we recently added a suite of databases geared toward small businesses, and for you automobile aficionados, we have the Chilton Library for car repair.  Also available are resources for early literacy, legal forms, and test preparation for jobs and school.  Don't forget to catch a film on Kanopy, or read an e-book on Enki and Overdrive.
Stay Safe, Keep Cool, and Read!