Time to check out the beautiful pets who wait for homes at the animal shelters of Inyo and Mono.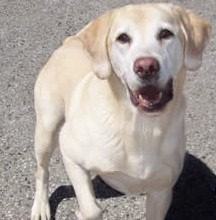 You can go to their websites to see the latest animals available.  See dogs and cats available for adoption in Inyo at: Inyo County Pet Adoption. Check out the Lab mixes and the pit bull mixes. Plus, plenty of adult cats and kittens who really need homes.
In Mono County click: Mono County Animal Adoption Program. At the Mammoth Shelter, Casey the Lab really needs a home, so do many other dogs and adult cats.
There is a schedule for low cost vaccinations and dog licensing clinics on the website. This coming Saturday, you can take you dog to county road shop in Crowley, Chalfant Fire hall in Chalfant, and the County Road shop in Benton. Check out the websites for times.