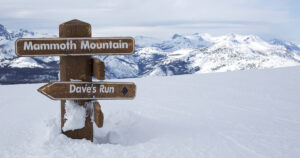 The first hint at "normal" came at Wednesday evening's Mammoth Town Council meeting.
Even in the Owens Valley, signs of "normal" are the caravan of Friday evening traffic starting in early winter and checking the volume of rain in the valley against snow accumulation at the Mammoth Mountain website.
While it is too early to tell how this story will play out, it appears there will be a ski season this year. With Mono County in the State's Moderate tier, that possibility should provide an incentive to keep masking up.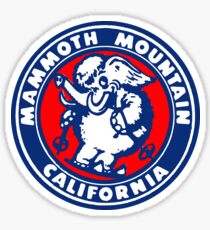 The Council passed an ordinance requiring masks in accordance with Mono County Public Health Orders—more on that and Inyo County's similar ordinance later. At the end of the discussion, Chair Bill Sauser said, "the Mountain is serious about masks to open."
Councilmember John Wentworth mentioned conversations with Mammoth Mountain in his end-of-meeting report. He then confirmed via e-mail "yes, yes, yes, Mammoth Resorts, the Town and all partners are working on a plan for the 20/21 winter season."
That has been the elephant (Mammoth?) in the Council chambers—the question you didn't want to ask because you couldn't deal with the range of responses.
While this isn't the proverbial light at the end of the tunnel, it does give locals the hope the light is being worked on.