Press release
On September 22, 2016, at its monthly meeting, the Eastern Sierra Tri-County Fair Board of Director's voted unanimously to promote Suzanne Wolfersberger to the position of Tri-County Fair Chief Executive Officer, (CEO).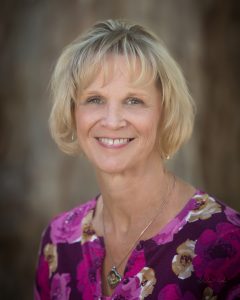 Ms. Wolfersberger has been working in the position of Fair Office Manager for the last three years.
Ms. Wolfersberger has demonstrated excellent leadership qualities, organizational skills and an exceptional ability to work cooperatively with public and private organizations in our community.
Suzie has the full faith and support of the Board of Directors and the entire board looks forward to working with her as the Fair's new CEO.
Paul Dostie
President of the Board of Directors