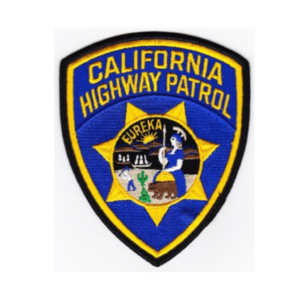 On Monday, July 5th, a driver died in a single vehicle traffic accident along California State Route 190 in Death Valley National Park.
According to the Report of Collision – News Release from the California Highway Patrol (posted at bottom of page), for an unknown reason, the 42-year-old driver, the sole occupant in the 2004 Toyota Tundra truck, allowed his vehicle to travel off the roadway onto the dirt shoulder of westbound SR-190 while in a descending left hand turn. The truck then traveled across the roadway and onto the eastbound dirt shoulder where it overturned., coming to rest in the terrain south of SR-190 and sustained major damage.
The accident occurred about 5 miles east of Panamint Valley Road and west of Towne Pass.
A park visitor who happened upon the accident had to drive to Panamint Springs Resort to call 911 due to the poor cell phone coverage in the area. Park Rangers from Death Valley National Park and a California Highway Patrol Officer responded to the scene shortly after.
The unrestrained driver was found to have sustained fatal injuries.
The driver's name has not been released pending notification of next of kin. The collision is under investigation by Bishop Area California Highway Patrol.
According to the DVNP office, it was approximately 110 degrees at the time of the accident.
This is the first road-based fatality in Death Valley National Park in 2021. Every year, there are several serious traffic collisions on Death Valley National Park's roadways, some of which result in severe injuries or fatalities.
While summer can be an exciting time to visit Death Valley, it is recommended visitors be prepared for the isolation and extreme heat when they visit the park by carrying plenty of water, preferably kept in a cooler, when they visit.