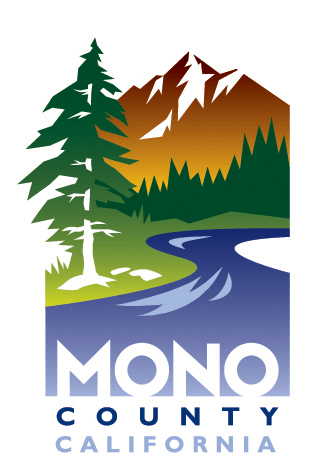 (03/02/23) – Currently, Hwy 182 in and out of Bridgeport is open for travel, and Hwy 167 in and out of Mono City is expected to be open and fully navigable on Friday (03/03).  Following the State's Emergency Declaration, the Mono County Office of Emergency Management (OEM) is in direct communication with Cal OES and has requested assistance with snow plowing and removal, and personnel to assist with snow removal from hydrants and propane tanks.  Mono County OEM has also requested generators, propane delivery, firewood, water, and MRE's for the Bridgeport and Mono City communities.  This assistance will free up County resources to focus on other areas of the county to catch up with snowplowing.  The evacuation order issued for June Lake last week has been lifted.
However, another storm is on its way…  The Mono County Office of Emergency Management is urging Mono County residents to utilize the break in between storms expected Friday (03/03) to prepare for another incoming storm event expected to hit the county beginning sometime Saturday (03/04).
"It is critical that residents take this opportunity to prepare for the storm ahead," said Chris Mokracek, Director of Emergency Management.  "Our crews and partners are working around the clock to clear roads and restore power, and we appreciate your patience during this process.  While most local roads are expected to be open later today (03/02), residents are urged to plan accordingly and take the opportunity to stock-up on critical items needed to ride out the next storm event."
Residents of Bridgeport and Mono City are especially urged to make preparations as the previous storm resulted in several days of power outages and closed roads.
Storm Preparation Checklist
Food
Medicine and medical supplies
Fuel
Firewood
Batteries
Charge devices
In case you are stranded, keep an emergency supply kit in your car with these extras:
Jumper cables
Flares or reflective triangles
Ice scraper
Car cell phone charger
Blankets, towels, and extra clothing
Water and snacks
Flashlight with extra batteries
Cat litter or sand to aid with traction should you get stuck
Please bookmark the READY Mono portal to access the most current information related to this winter storm series.
READY Mono: https://ready.mono.ca.gov/
Office of Emergency Management: (760) 924-4633