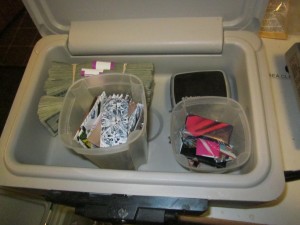 MONET Search Warrant leads to Mammoth arrest  (Press Release)
On Thursday, September 6th, 2012 the Mono County Narcotics Task Force (MONET), along with assistance from the Mono County Sheriff's
Department and Mammoth Lakes Police Department, concluded an extensive investigation for the sales of cocaine in the Town of Mammoth Lakes.
On the morning of Thursday, September 6th, MONET agents served a search warrant in the Town of Mammoth Lakes resulting in the arrest of Jack Jerry Colby, age 70, of Mammoth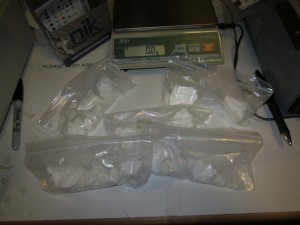 Lakes for suspicion of sales of cocaine.
The search warrant resulted in the seizure of over $19,000 US currency which was proceeds from the sales of narcotics. Agents recovered scales, packaging materials, over one (1) and a half pounds of cocaine, one (1) gram of methamphetamine and a small amount of marijuana. 

Mr. Colby was taken into custody at the Mono County Jail in Bridgeport and charges are pending with the Mono County District Attorney's Office.