The Inyo County Sheriff's Office is asking for the public's assistance in locating Grant Massey, a 40-year old man from Blytheville, Arkansas.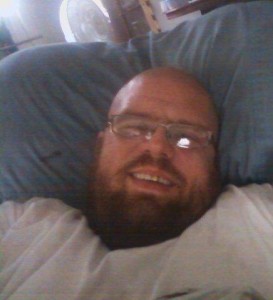 Mr. Massey was reported missing in Arkansas by his family mid-December. On December 19th CHP located an abandoned vehicle registered to Mr. Massey on HWY 395 near Taboose Creek. On December 20th a man matching Mr. Massey's description was seen in the area north-east of Big Pine on foot. By the time deputies arrived on scene, the man matching Mr. Massey's description could not be located.
Mr. Massey is described as a white male adult, 6'1", approximately 280lbs.
Please contact Sheriff's Dispatch at 760-878-0383 if you see, or know the whereabouts of Grant Massey.