Inyo County news release
The Inyo County Grand Jury today released their final report focusing on the
inspection of our local detention facilities.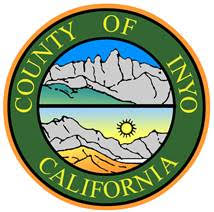 The report and any future responses will be available on the Inyo Superior
Court website or by request at both the Bishop and Independence
Courthouses.
To obtain a copy, please contact Alyse Caton in the Jury Services
Department at (760) 872-2859.
###
[pdf-embedder url="http://sierrawave.net/wp-content/uploads/2019/07/2019-County-of-Inyo-Grand-Jury-Report-Final.pdf" title="2019 County of Inyo Grand Jury Report – Final"]