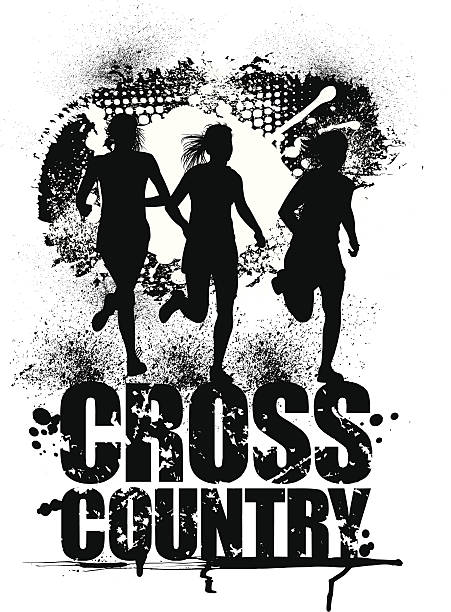 Congratulations, to the Bishop Union High School cross country team for their performance at the 43rd Asics Clovis Cross Country Invitational this past weekend Saturday, October 8. The meet took place at Woodward Park in Fresno, on the CIF State 5k course. There were approximately 220 teams and 4,000 individual runners that took part in the meet.
Anwyn Benson raced the 5k course in a season best time of 23:38. That was over a 2 minute improvement in her previous 5k time. She placed 152 out of 214 runners in the small school division.
The boys team raced the 5k distance in the small school division with 36 other team's. Bishop Union placed 29th out of 36 team's.
Alexander Adkins ran a PR time of 17:48 and placed 87 out of the 264 runners in the race.
Denzel Gomez ran a PR time of 18:21
Josh Wilson ran a PR time of 20:32
Caleb Fitt ran a PR time of 22:31
Alex Eide ran a time of 22:26