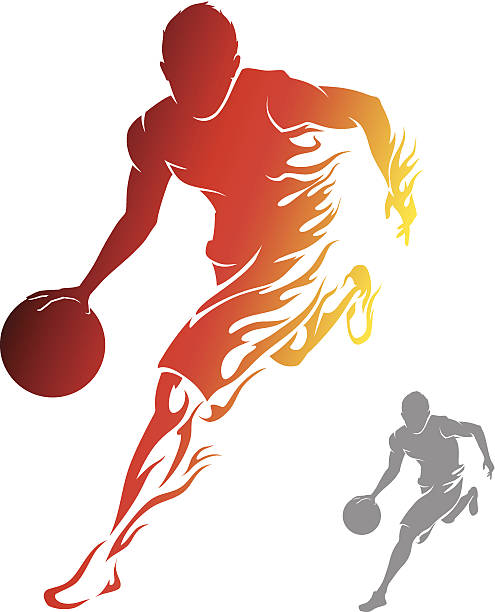 The Bishop Broncos Boys Varsity Basketball Team traveled to Edwards Air Force Base last night to play against the Desert Scorpions.  The Broncos fought hard but came up just short losing by 4,  53-49.
The Broncos were led by Cain Omohundro 17 points, 7 Rebounds, and 3 Assists, Chris Charley Jr with 13 points, 3 rebounds and 5 assists, Ty Arcularius with 10 points 3 rebounds and 5 assists, Reese Dondero with 9 points and 8 rebounds, Evan Fuller with 5 rebounds and 1 steal, and Wokoba Spoonhunter with 4 rebounds and 2 steals.
Broncos will be playing Friday night at the Barlow Lane Gym where it will be Senior night for the Broncos.