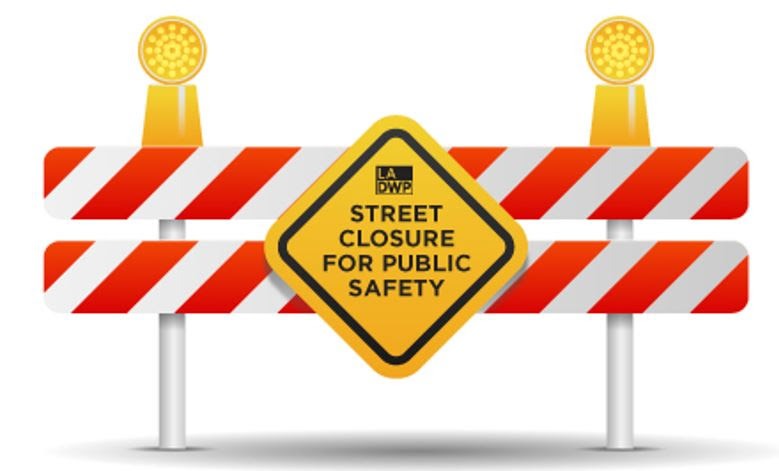 We are slowly transitioning into spring and with that, fishing season. LADWP encourages everyone traveling to the Eastern Sierra to please adhere to all road closure signs. Extreme winter storms have resulted in hazardous conditions in local waterways. Soft, melting snow and ice can pose a serious danger. Please respect all warning signs, they are there for your safety! We encourage folks to venture to Pleasant Valley Reservoir, Mill Pond, Diaz Lake, and Buckley Ponds for the upcoming 'fishmas' weekend.
Thank you and stay safe!
As of April 28, 2023, the following closures and restrictions are in place:
CROWLEY LAKE
Delayed opening due to snow/ice conditions
Check Crowley Fish Camp for the latest info
PLEASANT VALLEY
CLOSED Pleasant Valley Campground
ROAD CLOSURES
CLOSURE ON Pleasant Valley Rd. will not affect access to the Pleasant Valley Pit Campground
ROUND VALLEY
ROAD CLOSURES
Boundary Rd and County Rd have minor flooding and water running down the shoulder due to lower snowmelt
SAD/HAPPY BOULDER AREA
No parking is allowed on LADWP land in the area due to ongoing
construction
Foot traffic is allowed on LADWP land to access the boulders
ROAD CLOSURES
Chalk Bluff Rd
BISHOP
ROAD CLOSURES
CLOSED section of the Owens River Rd. between Line Street and Warm Springs Rd
The closure will isolate the area Known as "The Ropes and High Banks"
ADDITIONAL RESOURCES
There may be other land management agencies that have closed roads/areas.
Please visit the following agency websites for more information:
BE GOOD STEWARDS
Below are helpful links to responsible recreation programs.