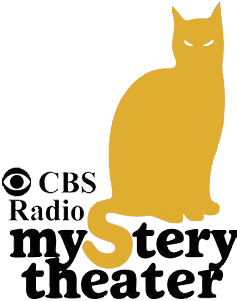 CBS Radio Mystery Theater and Sierra Wave Media Presents –   "Tourist Trap" – A three week serial aired from September 27 to October 15, 2021
A couple in the middle of a much-needed vacation encounters a minor accident on the highway. They make a quick stop to the town of Downville for gas and a quick check-up. When the local mechanic informs them that the car needs major work that will take a few days to accomplish, the man begins to suspect something fishy is taking place.
Sierra Wave Presents airs every Monday at 11:00 am, Wednesday at 3:00 pm and Friday at 8:00 pm.