PETS of the WEEK – February 17, 2011
GRACIN is a healthy, affectionate and beautiful 18-month old dilute Tortoiseshell cat. She and her sister, Fluffy (see web site),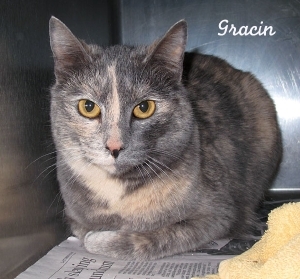 are both looking for homes, along with many other cats and kittens at the Animal Shelter.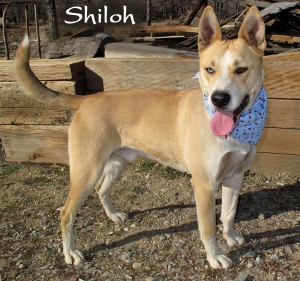 SHILOH is a spectacular Shepherd/Husky mix with one blue eye and one brown eye. He has a wonderful temperament and gets along dandy with other dogs. This sweet boy is a keeper!
The Inyo County Animal Shelter has an amazing selection of adorable cats and lovable dogs. Please adopt one today. Visit in person on County Road in Big Pine or on-line at www.ICAREforPets.org. HOURS: Tuesday thru Friday, 10 am to 3 pm, Saturday and Sunday 11 am to 4 pm (closed Mondays). Phone 760-938-2715. Photos by Lisa Schade of ICARE