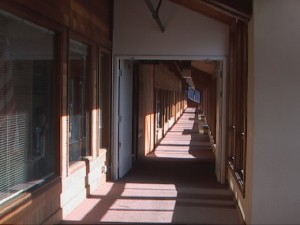 The fifth potential candidate for Mammoth Town Council has pulled candidacy papers.
Elena Blomgren is the latest possible candidate. All we know about her is that she has performed temporary services for the Town of Mammoth Lakes as a permit tech and on Measure R calculations. We hope to learn more about her.
Before Blomgren, Ken Murray, General Manager at Chart House, pulled papers. So did MLTPA's Director John Wentworth, business woman Deb Pierrel, and Joe Parrino.
So far, none of the incumbents have pulled. If they don't that would lengthen the March 7 deadline by five days. John Eastman has made it clear he will not seek re-election. Rick Wood and Matthew Lehman have not confirmed their positions.