Its been a long and contentious process, but the House of Representatives has passed the legislation that contains the Boxer-McKeon Wilderness Bill. After bouncing back and forth between the Senate and the House, the bill officially known as the Eastern Sierra San Gabriel Wild Heritage Act, is now a Presidential signature away from becoming law.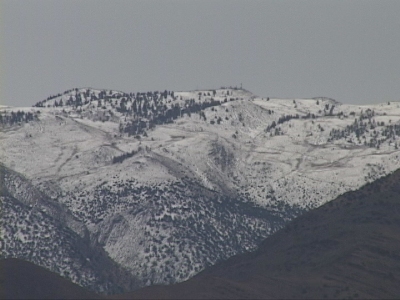 Last week the Senate approved a larger measure that contained the local Wilderness Bill. On Wednesday, the House passed the bill with a vote of 285 for and 140 against. Unless the President chooses not to sign the bill, 430,000 acres of land in the Eastern Sierra, including a large section of the White Mountains, will fall under the Wilderness land use designation.
Areas of Sequoia National Park and parts of the San Gabriel Mountains will now become Wilderness, and in Southern Inyo County, the Amargosa River near Tecopa/Shoshone is slated for Wild and Scenic River status.
The bill has passed the Senate and the House, and now awaits the Presidents signature before it will become law.