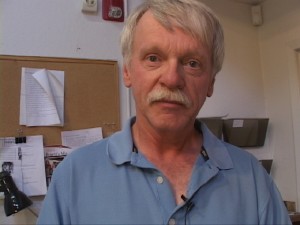 A warning from our health officer Dr. Rick Johnson. He points out that California is experiencing a peak year for pertussis, known as whooping cough. Numbers of cases so far this year have tripled. This disease can be fatal to infants.
So far, in California 5 infants have died from whooping cough – all under 3 months of age. All of them, Dr. Johnson said, caught the disease from their mothers or other caregivers. The disease spreads easily from person to person, according to the doctor.
Classic whooping cough starts with a cough and runny nose for one to two weeks. Coughing fits continue with a whooping sound at the end of the cough. There are vaccinations available. Dr. Johnson suggests you contact your health provider about vaccinations, or call your local health department.