Work on a City of Bishop project to construct new waterline on East Elm Street and on Central Avenue is expected to start Monday, 17 September, and continue into mid October. The project is on East Elm Street between Main Street and Howard Street and on Central Avenue between Pine Street and Elm Street.
The construction of the waterline will impact traffic on East Elm Street and on Central Avenue and at times the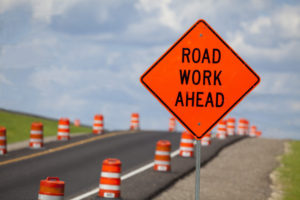 streets will be closed when work is underway. Work is expected to be conducted between 7 am and 5 pm Monday through Friday. The contractor on the project, Conspec, out of Lee Vining, will attempt to coordinate with residents and businesses for access to their properties but, when construction activities are underway, full access may not be possible to all properties.
Temporary water shutoffs are necessary for some construction operations and notices of the water shutoffs will normally be distributed two days in advance. Shutoffs could last up to several hours.
Equipment, workers, excavations in the street, uneven pavement, and other hidden hazards will require attention, even when work is not underway. All efforts will be made to maintain access to businesses and to minimize the impacts and restrictions, but drivers, riders, and pedestrians should be cautious, take alternate routes, and be patient.
For more information contact City of Bishop Public Works at [email protected] or 760-873-8458.