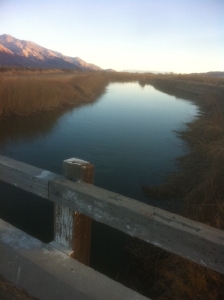 The Metabolic Studio is Hosting One Hundred Conversations About Water during the Centenary of the LA Owens River Aqueduct.
Please Join Us for Conversation 66:
Drought, Water Resources, and Climate Change
with Holly Alpert,  Program Manager, Inyo-Mono Integrated Regional Water Management Program
Saturday, April 5 at 10 am.
Metabolic Studio IOU Garden, 
Willow @ Main St., Lone Pine 
For more information call 510-468-7113.