5/14/2021: Press Release from SALINE VALLEY MULTIAGENCY SAR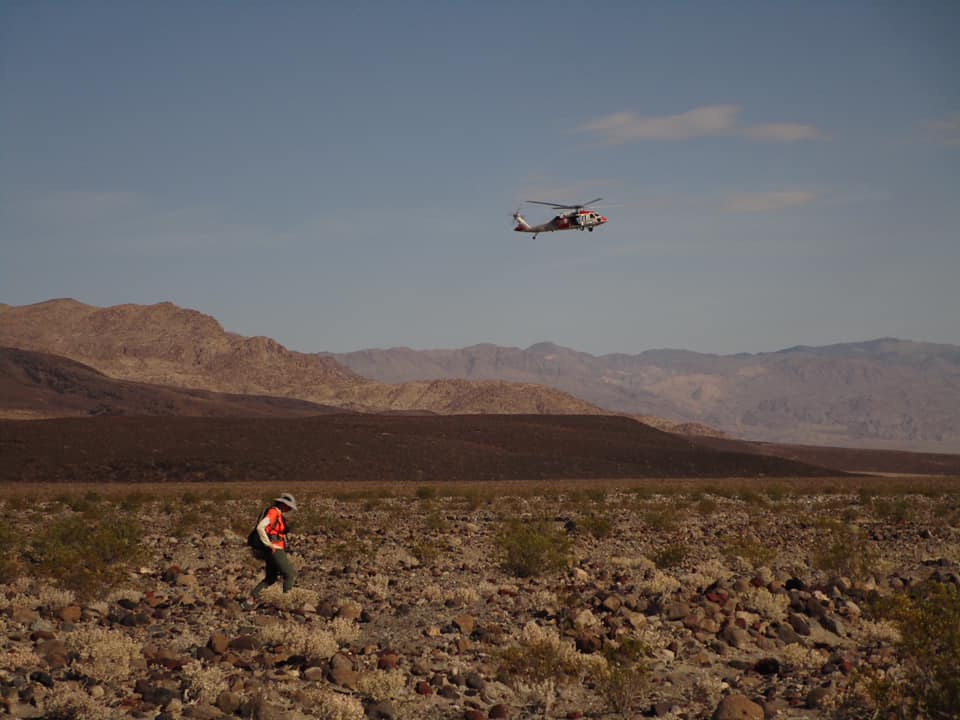 INYO COUNTY, CA, MAY 14, 2021 – On May 8, at approximately 8:00pm Inyo County Sheriff's Dispatch was notified through Death Valley National Park (DVNP) that 76 year old Robert Wildoner from Apple Valley, CA had been reported missing. According to information received, Wildoner had not returned from a solo trip to Saline Valley in Death Valley National Park to repair a truck that he abandoned last month. The last communication from Wildoner was on May 4 to report to family that he was entering an area with poor telephone reception and would return the following day. Wildoner was described as being familiar with the Saline Valley area but was believed to only have enough provisions for one day.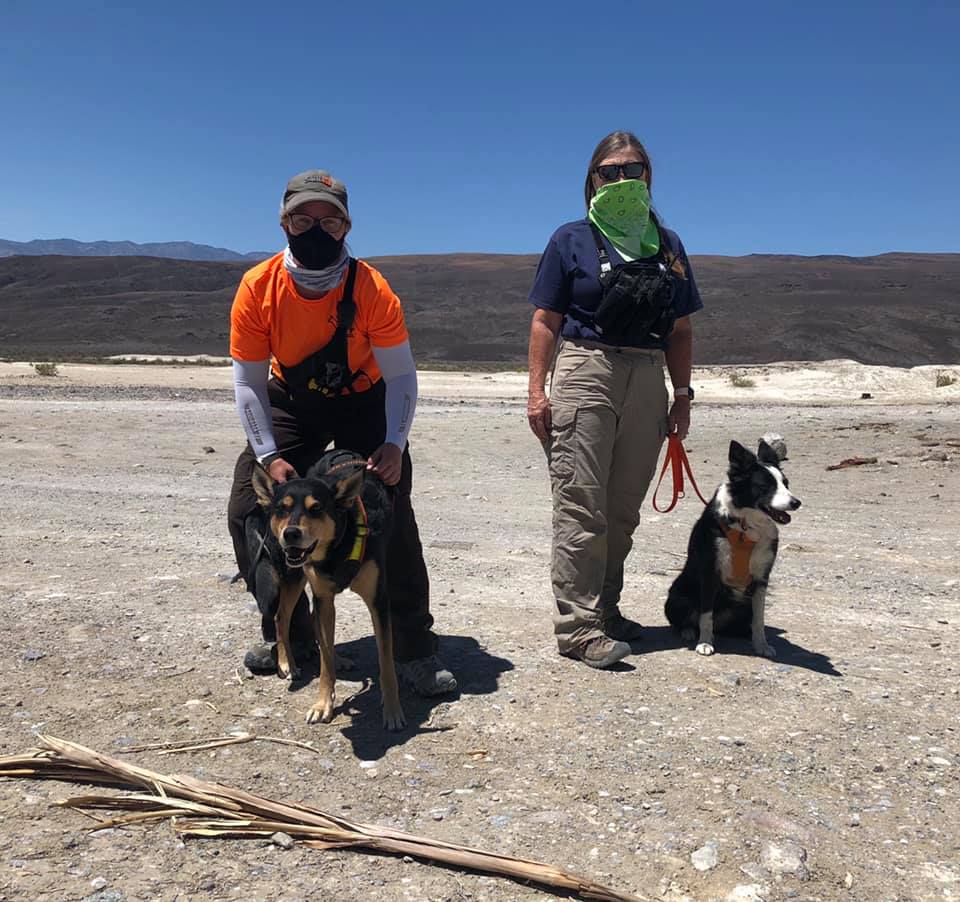 Both trucks were located by DVNP near the Saline Valley Warm Springs Campground; however the Camp Host reported never seeing Robert Wildoner. Wildoner was entered into the MUPS database (Missing and Unidentified Persons Section of CA Department of Justice).
On May 9 and 10 ground search efforts near and around Saline Valley were accomplished, and aerial reconnaissance was provided by China Lake Naval Weapons Base and CHP Inland Division Air Operations.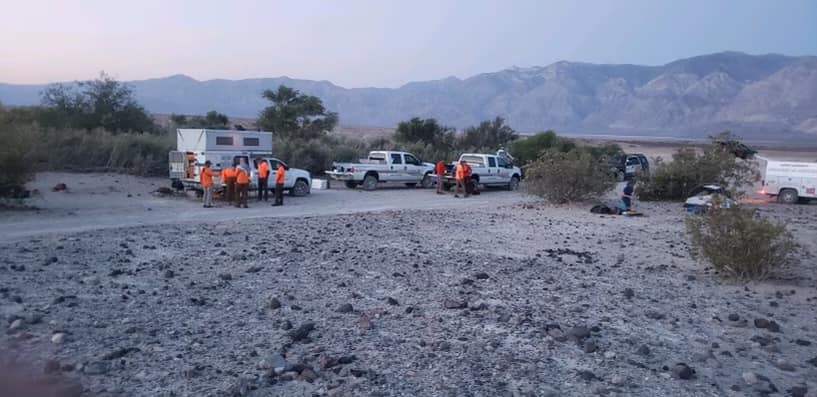 On May 11 ground teams from Inyo County Search and Rescue, Mono County Search and Rescue, and CARDA (two canines) scoured the area near and around Saline Valley. Aerial recon continued with the high temperature at 94 degrees.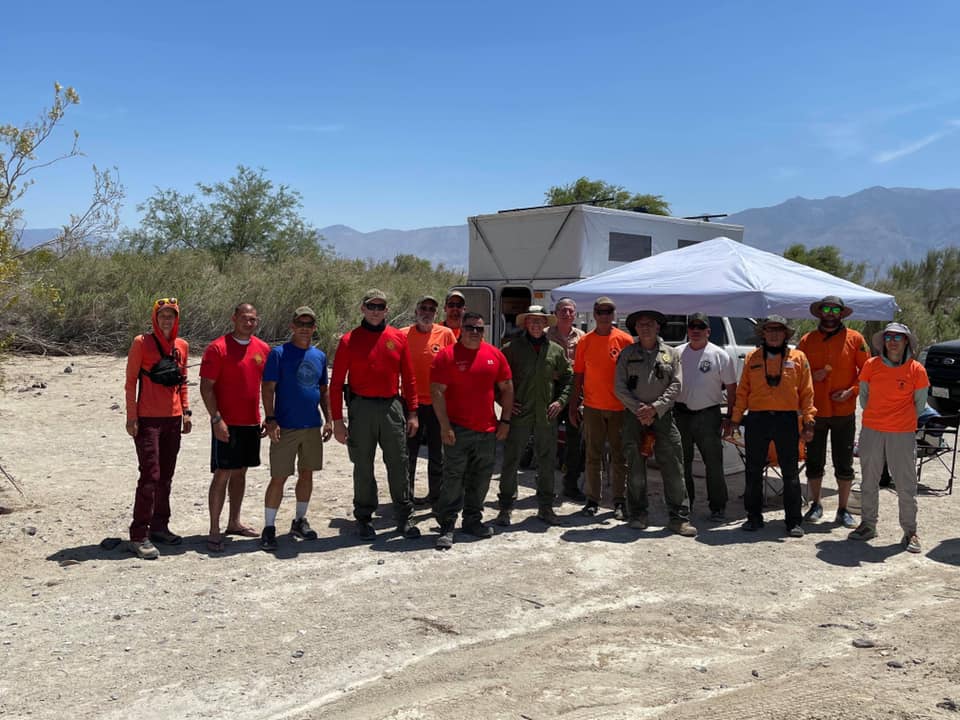 Ground search was called off on May 12 due to the unsafe temperature of 105 degrees; however aerial recon continued throughout the day. Search teams were flown in from throughout California and spent the night on May 12 so an early morning large-scale grid search could be accomplished Thursday morning. As of today, May 14 Robert Wildoner has not been located. A scaled-back search continues.
The public is asked to contact Inyo Sheriff's Office with any information that may assist in this search: 760-878-0383 option 4.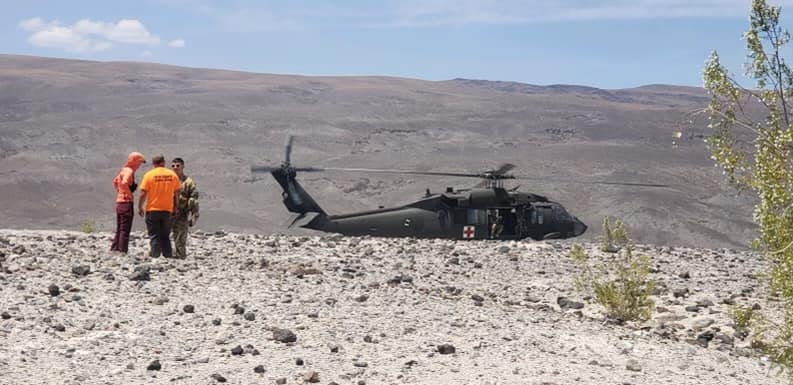 Assisting agencies: Inyo County Search and Rescue, Death Valley National Park, Inyo Sheriff, Mono Search and Rescue, canines were provided through CARDA, CalOES, San Bernardino Search and Rescue, Riverside Mountain Rescue Unit, Altadena Mountain Rescue Team and Sierra Madre Search & Rescue, Malibu Search and Rescue, Tulare Search and Rescue, and Fresno Search and Rescue. Aerial support has been provided by China Lake Naval Weapons Base, U.S. Army, and CHP Inland Division Air Operations. (Correction 5/17/2021)
PAST LINKS: