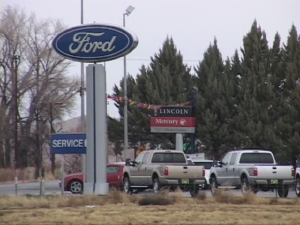 Inyo court spokesmen report that a jury trial last week ended in a hung jury and mistrial.
Richard Reichle faced a charge of auto theft. It was alleged that he had brought his car in for service at Eastern Sierra Motors in Bishop. According to the court, it was alleged that Mr. Reichle kept a loaner car and did not return it.
The jury remained unconvinced. They could not reach a unanimous verdict. Another jury trial has now been scheduled for Mr. Reichle on April 4th. A pre-trial conference is set for March 15th.