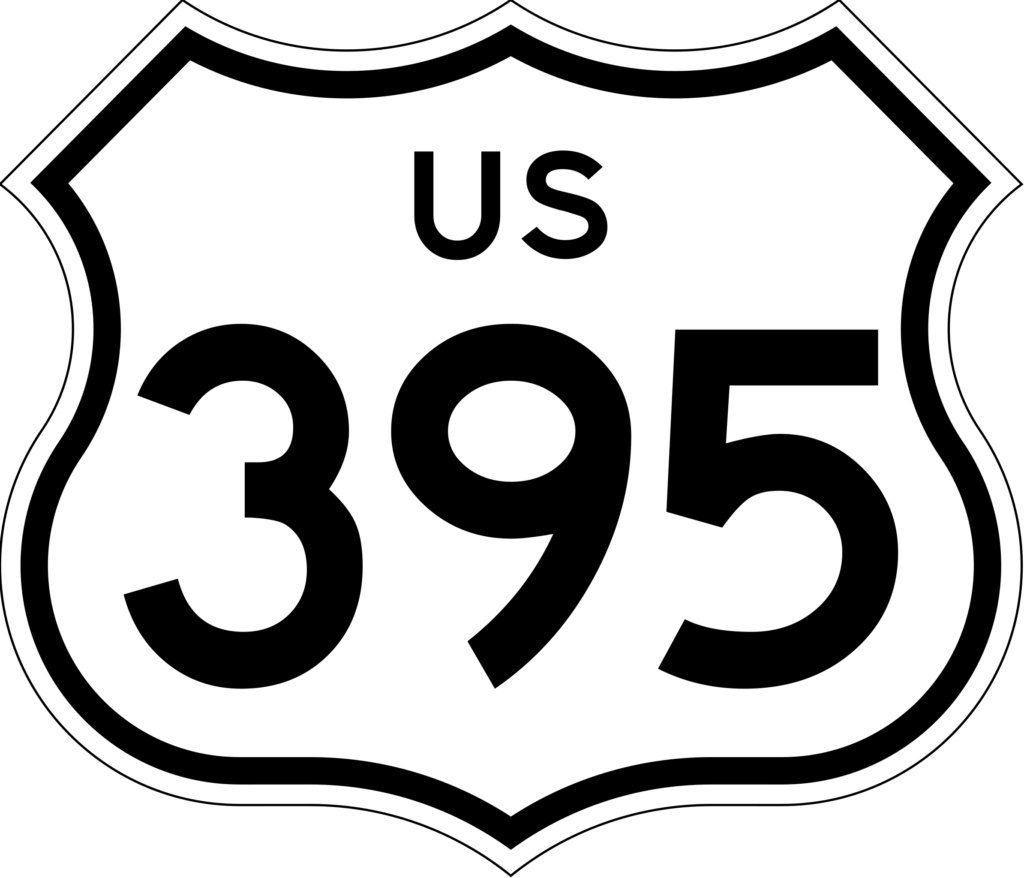 BISHOP – Caltrans has started to reopen part of U.S. 395 following its second overnight closure. At 7:30 am, southbound U.S. 395 reopened with R2 chain control restrictions between Mammoth Lakes and Bishop. Northbound U.S. 395 between Bishop and Mammoth Lakes is scheduled to reopen at noon today. The highway beyond the State Route 203 junction will remain closed as crews continue to remove significant amounts of snow from the highway Maintenance crews will continue to plow 24/7, working throughout the day and into the night.
Caltrans will continue to post updates on this closure to its social media channels on Twitter and Facebook. We ask that all drivers respect the closure points on U.S. 395 and not attempt to access the highway from other roads. In addition to U.S. 395, several Mono County roads, including Benton Crossing Road, are closed due to the snowstorm. For the latest details on Mono County road closures, visit monocounty.ca.gov/roads.
For those traveling between Bishop and Minden/Carson City/Reno, U.S. 6 is available as a detour around the closure. Please check quickmap.dot.ca.gov and nvroads.com for current road conditions before you leave home. You can also check roads.dot.ca.gov or call 1-800-427-7623.