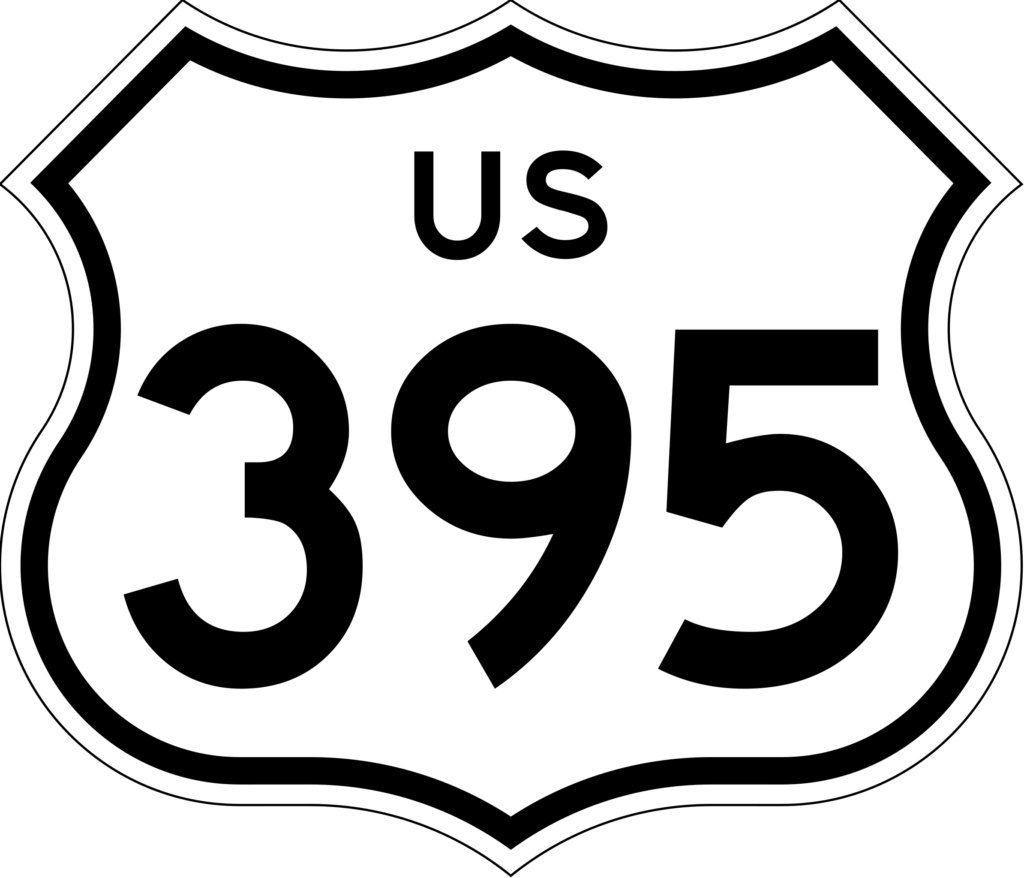 MONO COUNTY – U.S. 395 between State Route 167 (Lee Vining) and the town of Bridgeport will remain closed overnight. This stretch of highway, which includes Conway Summit, was one of the hardest hit areas of Mono County during the past week of storms. Maintenance crews have been working 24/7 on the highway, clearing significant amounts of snow, ice, and rocks from the road, and they will continue working overnight and into the morning. Caltrans and CHP will assess the road for reopening tomorrow.
Caltrans will continue to post updates on this closure to its social media channels on Twitter and Facebook. We ask that all drivers respect the closure points on U.S. 395 and not attempt to access the highway from other roads. In addition to U.S. 395, several Mono County roads are closed due to the snowstorm. To find the latest details on Mono County road closures, visit monocounty.ca.gov/roads.
For those traveling between Bishop and Minden/Carson City/Reno, U.S. 6 is available as a detour around the closure. Please check quickmap.dot.ca.gov and nvroads.com for current road conditions before you leave home. You can also check roads.dot.ca.gov or call 1-800-427-7623.
Chain control restrictions are in effect for much of U.S. 395 in Mono County. In some areas of U.S. 395 from Bishop to Lee Vining, the highway is reduced to one lane in each direction with no shoulder. Please obey posted speed limits and do not attempt to pass other vehicles in areas where there is not enough room.