News Release
The Inyo County Sheriff's Office reports that Norm Shaughnessy, a camper first reported missing on Thursday, February 27, has been found. He was located late Saturday afternoon off Whitney Portal Road (south of Lone Pine Campground).
Sadly, Mr. Shaughnessy of Costa Mesa, was found deceased.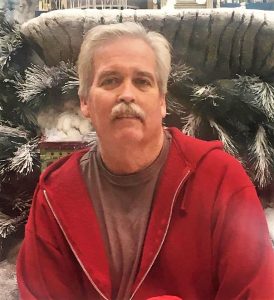 Foul play is not suspected and it appears that he died of natural causes.