Mammoth Lakes Tourism press release
Alaska Airlines to Discontinue Air Service to Mammoth Yosemite Airport
New airline partners being sought to replace and expand service
Mammoth Lakes, Calif (May 23, 2018) – Last week officials from Alaska Airlines informed Mammoth Lakes Tourism that they would be discontinuing air service to Mammoth Yosemite Airport.  Current daily non-stop air service from Los Angeles International Airport (LAX) will continue through November 30, 2018.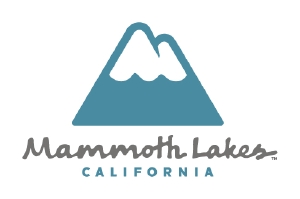 Airline officials cited retirement of the Q400 aircraft as the reason for ending the service that has been in place for Mammoth Lakes Since 2009.  
According to Bobbie Egan, a spokesperson for Alaska Airlines, "Our decision to exit Mammoth is due to the extreme challenge of operating into this airport. Only the Q400 is equipped with the advanced navigational aids to land there and we have fewer planes available as we are retiring this aircraft."  
Egan went on to say that pilot shortage was not a factor in the decision to discontinue service to Mammoth Yosemite Airport, "We haven't had a single pilot cancellation due to the pilot shortage since last November."
Mammoth Lakes Tourism is in discussions with other major airlines to not only replace the discontinued Alaska Airlines service from Los Angeles (LAX) and San Diego (SAN) for winter 2018-19, but to possibly expand into new markets as well.
New winter 2018-19 service announcements will be made as soon as they are finalized.