As most weather watchers know, a big, wet, and windy storm is headed toward the Sierra. Forecaster Dennis Mattinson calls this incoming weather an unusual storm, in what he also calls an unusual year.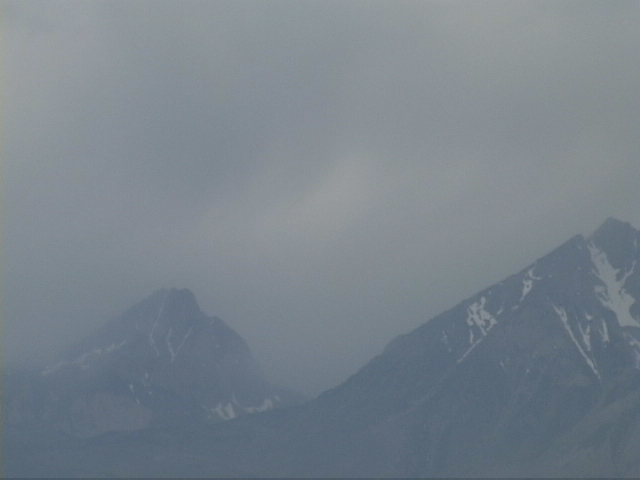 The dusting that arrived on Mammoth Mountain last week happens from time to time, but the fast paced storm expected to lead to heavy rain in California is not the norm for October.
This storm has roots in two Western Pacific Typhoons brought in on a low pressure system out of the Gulf of Alaska. Snow levels are expected to be high, with high winds along with rain. Mattinson expects 130 mile per hour winds over the Sierra Crest, several feet of snow above 10,000 feet, and one to two inches of rain in areas like Mammoth Lakes and Aspendell. Mattinson says that a storm with this much moisture is unusual for early October.
Its all part of an unusual summer, he explained. As many will remember, the month of June seemed like an extension of winter this year. Sunny early summer weather was replaced by daily rain and clouds. Thunderstorms are typical for July, pulling moisture out of the southwest into the Eastern Sierra. The wet weather in June came off the Pacific for the most part, similar to a typical winter. Mattinson says that this could be in part due to a moderate El Nino that forecasters have noted forming this year.
Weather watchers are always busy this time of year, trying to prognosticate on the upcoming winter. Mattinson says that there is another shot of moisture possible for early next week. If the weather keeps up like it has so far, Mattinson says that this could be an interesting year.