Press release
Record high snowpack in the Sierra this winter has prompted Inyo County allied agencies to form a Unified Command for preemptive flood preparedness.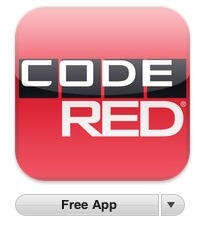 CalTRANS, Southern California Edison, Los Angeles Department of Water and Power, California Department of Fish and Wildlife, Tribal Administrators, City of Bishop, Inyo County, and other local and State agencies have been busy developing cohesive action plans and disseminating regular messaging to the public to encourage proactive preparation.
Pre-filling and placing sandbags, clearing and maintaining debris free ditches and drains, and waterway safety messaging are included in the topics for community preparedness.
"Every resident is part of our emergency management system," stated Inyo County Emergency Services Director Kevin Carunchio. "And while Inyo County residents have proven to be resilient and proactive, our goal in continued preparedness messaging is to empower the public with easy to follow tips and tools, and to continue promoting practical steps before, during, and after an emergency."
Residents are reminded that BEFORE an emergency to stay informed and know your risks; purchase insurance- including flood insurance; develop a family emergency plan; assemble a disaster supply kit; and sign up for CODE RED through the Sheriff's Office.
DURING an emergency put your plan into action; help others; follow the advice and guidance of officials. AFTER an emergency repair damaged property; take steps to prevent or reduce future loss. Ready.gov is a great resource as well for easy to follow guides on emergency preparedness.