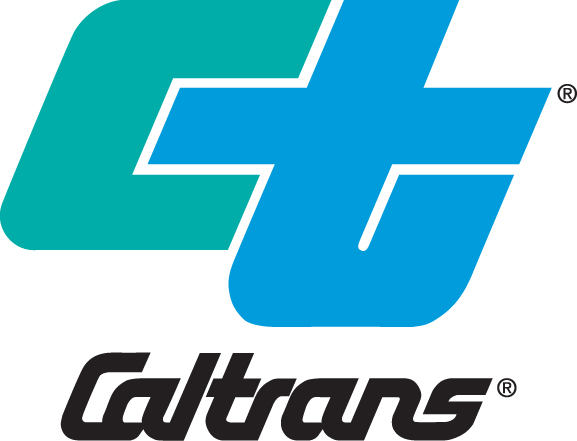 U.S. Highway 395 Closed in Walker Canyon
MONO COUNTY – U.S. Highway 395 has been closed from the junction with State Route 108 to Eastside Lane in the town of Walker due to avalanche concerns within Walker Canyon. There have been several avalanches farther south along US 395 from the recent snowstorms, and there is potential for more at this time.
Crews are anticipating additional slides with this incoming storm, and Caltrans will work to clear these, and any new slides after the storm. Caltrans will post updates on this closure to its social media channels on Twitter and Facebook.
Before you leave home, check Quickmap.dot.ca.gov to get the latest on road conditions, including chain control restrictions. You can also call the Road Condition Hotline at 1-800-427-ROAD (7623).
Because roads are slick, we ask that all drivers slow down and allow themselves plenty of time to reach their destinations safely. Caltrans also reminds drivers to move over for Caltrans crews, CHP, and other emergency vehicles. If you come across a snowplow on the highway, create enough space to keep yourself and our snowplow operat