Inyo-Mono Public Health Officer Dr. Rick Johnson made it clear that pertussis or whooping cough had reached an epidemic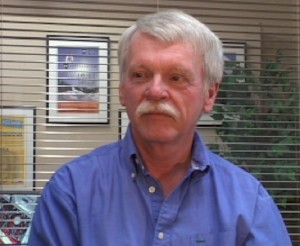 level in California. He urged local people to get a vaccine. At that point health officials had confirmed two cases of pertussis in Inyo County. Now, they have pinpointed two cases in Mammoth Lakes.
Dr. Johnson said that the 4 year-old and 8 year-old are doing well. Families have been notified and treated appropriately, said the doctor. He added that it appears there is no connection between the two cases.
Health officials launched an investigation to identify close contacts. Dr. Johnson said that so far this involves "extended family in and out of the county, the Mammoth Swim Team, Mammoth Kids Corner and persons at a sleepover birthday party.
Dr. Johnson issued information to those who may have been in close contact with the infected children. He warns that Pertussis is spread through droplets in the air when people cough. The disease starts like a common cold, followed by a serious cough. Contact your health department for more.