On information from the music and movie industries, Mono Narcotic Officers arrested two Mammoth Lakes residents on charges related to selling pirated CDs and DVDs.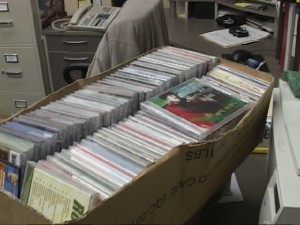 According to officers, representatives of the Recording Industry Association of America and the Motion Picture Association came to Mammoth to investigate pirated CDs and DVDs at two Mammoth stores, La Tiendita and Espazio. These two industry groups reportedly verified the illegal CDs and DVDs at the two stores and informed local law enforcement, who made the arrests.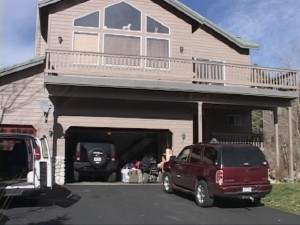 Police arrested the owner of Espazio, 42-year-old Hector Villapando Gomez, at his residence in the Trails on charges of selling pirated CDs and DVDs. 23-year-old Cindy Flores, with La Tiendita, was arrested for selling pirated CDs and DVDs along with trademark violations, and allegedly for selling prescription medications including antibiotics which had been smuggled in from Mexico, officers report.
The two were expected to be booked and to bail out. The RIAA and the Motion Picture Association are expected to file an affidavit with the Mono District Attorney, who will then determine whether or not to file charges in this case.