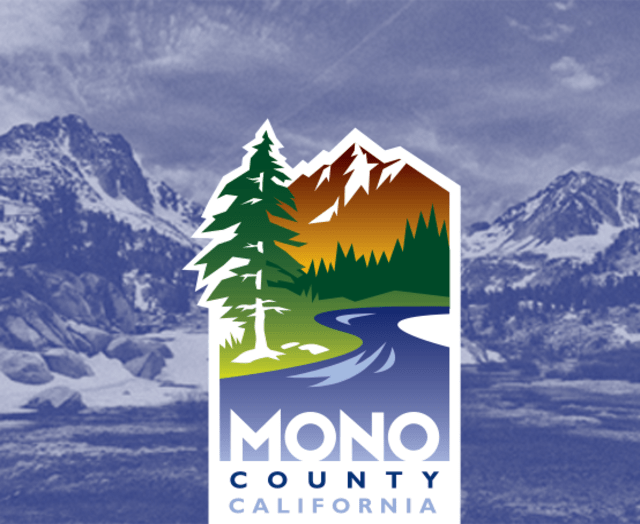 TRAVEL ALERT:
If you have plans to or are considering travel in or through Mono County soon, please read on.
AS OF MARCH 3, 2023:
Avalanches have closed a section of U.S. 395 (still shown as open on Google/Apple maps) just north of Lee Vining, which may take two or more weeks to clear and reopen.
The avalanches have also caused power outages in communities north of Mono Lake, including Mono City and Bridgeport. Other road closures have isolated residents and visitors and caused temporary shortages in food and fuel. Our incredible first responders and plow crews are stretched thin.
Reduced snow storage has made for narrow roads with poor visibility and limited parking. There are several other safety issues (limited sidewalks for pedestrians, heavy snow loads on buildings, and dangerous snow shedding from roofs, etc.) to be mindful of when visiting. Our intention is not to frighten or over-dramatize, but give you an idea of what can happen during these more major storms and prepare you for current conditions in our small but mighty mountain towns.
The snowfall has been truly amazing this year, and with more on the way, we appreciate your patience and consideration when visiting Mono County.
Travel is not recommended during the storms. If you do visit, please come prepared (food, fuel, supplies) and plan ahead – it's likely the roads will close again (temporary closures – for example 395 between Mammoth Lakes and June Lake, or 395 from Bishop to June Lake or Lee Vining. Mountain passes like 120 W, 108, and 89 are closed seasonally and not plowed like U.S. 395).
RESOURCES FOR TRAVEL INFORMATION:
Local agency social media channels are often the most up-to-date. Here are a few to bookmark:
Do not try and navigate around road closures or take alternate roads.
Do not follow Google/Apple maps, your GPS, or ask Siri for the back way.
If Caltrans says the roads are closed, they are closed.
CONTACT US:
800-845-7922
We are excited to see you and hope you can experience the monumental snowfall soon – whether that is this winter, or in the spring as things reopen and it's time to fish, hike, camp, bike and enjoy everything that makes the Eastern Sierra beyond incredible (we'll probably still be skiing, too!).
Safe travels!
Mono County Tourism – Jeff, Liz, and Amanda
800-845-7922