Former Mono County Public Health Officer Dr. Thomas Boo receives recognition for his hard work and service during the Covid-19 Pandemic
The Town of Mammoth Lakes took time to recognize the service to Mono County and the Town provided by Dr. Thomas Boo, who took on a critical and challenging role serving as the Mono County Health Officer during the COVID-19 Pandemic. The truth is, both he and the Public Health Officer for Inyo County, Dr. James Richardson, along with many other public health officials and workers here and across the country, took a considerable amount of abuse from some members of the public for no other reason than doing their jobs.
The Town of Mammoth acknowledged Boo's commitment to the public health and safety of the community and stated it "was clearly evident in all of his actions, particularly his ability to balance difficult decisions with competing interests."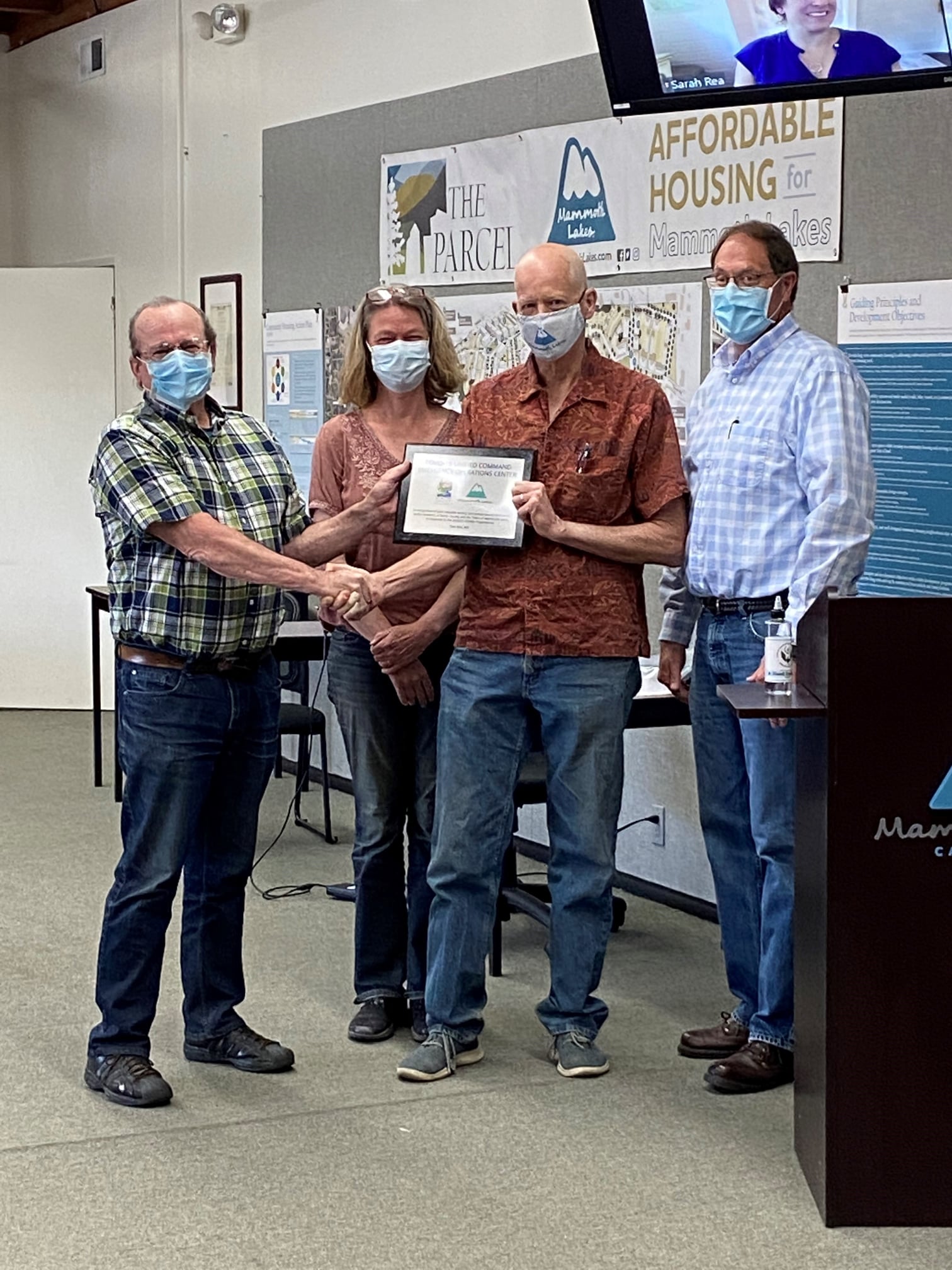 It was noted that Dr. Boo's knowledge, dedication, relationships with the State officials, and team approach added considerable value and credibility to the management of the Pandemic within the Town of Mammoth Lakes and throughout Mono County. Dr Boo along with several other individuals serving on the Emergency Operations Center contributed extensive time in service to our community.
Town Manager, Dan Holler stated that "it is an honor to recognize Dr. Boo for his work."