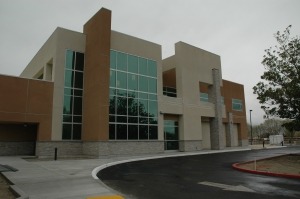 To Northern Inyo Hospital employees and residents of the Eastern Sierra:
My name is Pat Gilbert and I want to let you know how great my experience was with Dr. Stu Souders. His many years of experience made him give the right call in dealing with my stage-one cancer found on my mammogram!
His demeanor is real, to the point and very encouraging! He gave me the strength to do what I needed to do to get through my breast cancer treatment – which was to have surgery.
Dr. Stu Souders, in my opinion, is an asset and a gift to Northern Inyo Hospital and the Eastern Sierra.
Thank you,
Pat Gilbert
PS If you have also had great care from Dr. Stu Souders please send email or regular mail.
Email is: [email protected]