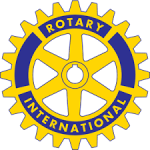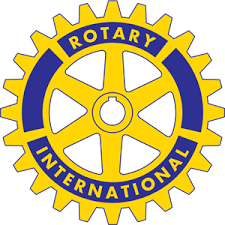 Tomorrow, Saturday, is the last day to enter the Bishop Rotary Fundraising Drawing in support of our local small business community!
The drawing is being run through GoFundMe and can be accessed by this link: https://bit.ly/2CLbftB.
Everyone who donates $100 or more will automatically be entered into a drawing for three separate prizes from the Napa Valley.
Anyone over the age of 21 may enter the drawing for free (no donation required)  by sending an email to [email protected] (please include your name and contact information.)
All donations and emails must be received by August 15, 2020.
The drawing will be held on Monday August 24 at 9am at the Sierra Wave Station.
For more info about how the funds will benefit small businesses and the drawing prizes please check out the GoFundMe page.