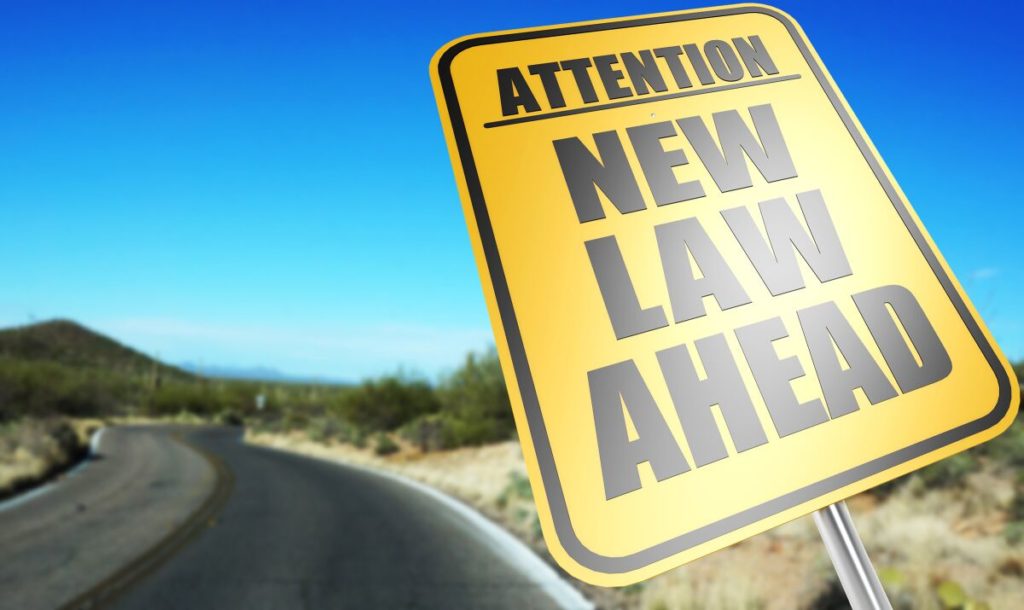 Local news winds down around the holidays, leaving the media with the challenge of filling
news gaps. Government entities help out with the annual ritual of listing changes in laws, some of which most people didn't even know were laws. This year, a few stand out.
First and foremost, especially for the small Eastern Sierra communities unhampered by stop lights, or signs, on U.S. Hwy. 395, it is no longer illegal to jaywalk. Jaywalkers won't be getting tickets, as long as there is no "immediate danger of a crash," but the law doesn't protect them from getting run over.
Next, California lawmakers have made some changes to the Brown Act, state legislation
governing how elected officials conduct business. Prior to COVID-19 restrictions, the commonly known mandate of the Brown Act kept electeds from discussing agenda items prior to an open meeting. The goal: maintain an open and public legislative process. Some elected officials won't even travel to conferences together to eliminate the appearance of prior discussions and decisions on the business of government.
But, the Brown Act covered more ground than interaction of elected officials. For instance,
members of a legislative body could teleconference but had to post copies of the agenda at
their location and allow members of the public to attend meetings at that remote site. So, in essence, locals could have attended Inyo and Mono Supervisorial meetings from a Supervisor's home.
With the universal use of Zoom or televised meetings over the last two years, California
approved Assembly Bill 361 amending some of the more rigorous elements in the Brown Act.
AB361 does not require the location of each remote legislator's location to be identified or
open to the public. There are also no limits on where those members can be during tele-
meetings, the number of legislators who can attend remotely and the meeting agenda does not have to be posted at those remote locations.
These amendments to the Brown Act apply to legislative bodies during a declaration of
emergency. California's COVID-19 emergency declaration may be terminated in late February.  Going forward, elected can still attend meetings remotely but have to have a "just cause" or "emergency circumstances" to do so.
Some of the details of AB 361 and Assembly Bill 2449 are esoteric and impact only elected
officials and not the public. The change in meeting protocol for the public has been more
impacted by the availability of COVID-19 shots.