This is a great deal if you are looking to replace that old dishwasher! Save on your
water and electric bill with a new energy efficient dishwasher!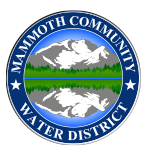 The Mammoth Community Water is committed to supporting its customers in
their efforts to conserve water and save money. So, in February, with Board
support, a $200 incentive for dishwashers was added to the Rebate Program. The
rebate can be applied to either new installs or replacement dishwashers for
residences located within the District's service boundary.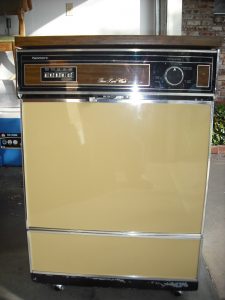 "The new efficient dishwashers do not require pre-rinsing and use less than 4
gallons per cycle. In contrast, older dishwashers can use up to 10-20 gallons per
cycle and hand washing dishes typically uses more than 20 gallons for the
equivalent number of dishes," states Kris Roberts, Permit Official. Ms. Roberts
added, "A standard-sized Energy Star certified dishwasher costs about $35 per
year to run and will save approximately 3,800 gallons of water over its lifetime."
In addition to the dishwasher rebate, the District currently offers rebates on
toilets, urinals, clothes washers, and pressure reducing valves for irrigation
systems. Take advantage of these great money and energy savings!
To learn more about the District's Rebate Program, please visit
https://mcwd.dst.ca.us/rebates.html