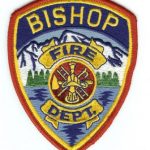 The Bishop Volunteer Fire Department is launching a gift card drive to help make the holidays a little brighter for the hundreds of Mono County residents displaced by the Mountain View Fire, which devastated the Walker and Coleville communities on Nov. 17.
"There are 90 families who don't have a home to celebrate Christmas in," said Fire Chief Joe Dell. "These people are our northern neighbors, and we want to do something that will help them begin to rebuild their lives in the wake of Mono County's most destructive fire."
The community is invited to donate gift cards by dropping them off at the fire station at 209 W. Line Street, or the Bishop Police Department dispatch center located at the corner of Warren and Line streets. The most useful gift cards would be for stores in the Carson City area, such as Walmart, Costco, Target, Home Depot, Bed Bath and Beyond, and so on. Please drop the gift cards off by Dec. 15, and be sure to note how much the gift card is worth.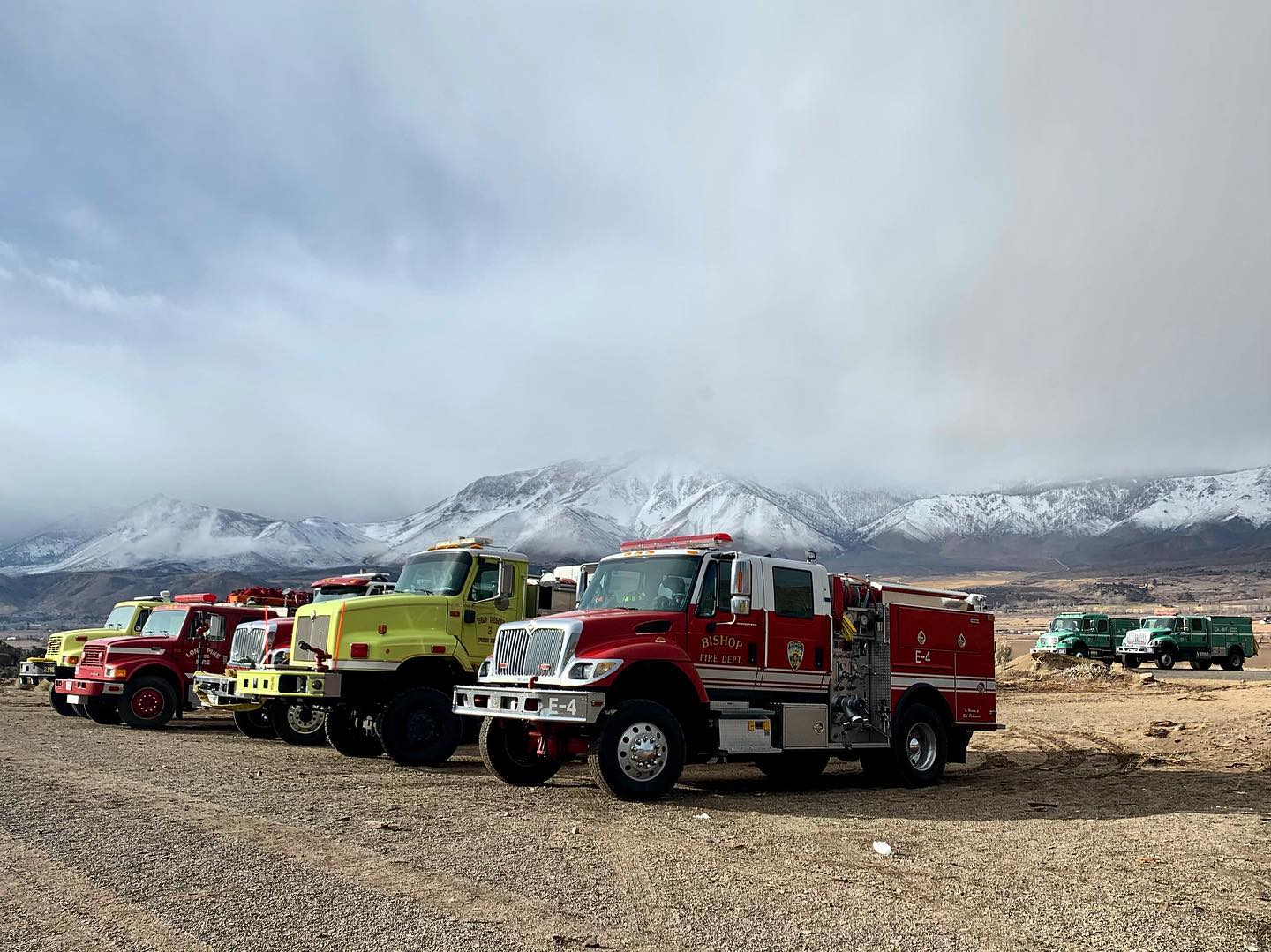 When the Antelope Valley Fire Department called for aid for the Mountain View Fire, Inyo County's volunteer firefighters responded with a task force of fire engines from Lone Pine, Big Pine and Bishop, led by Big Pine Fire Chief Damon Carrington. The wind that night was raging, reminiscent of the Round Fire that destroyed Swall Meadows in 2015. Previously, the Round Fire held the title for the most destructive fire in Mono County history, destroying 40 homes. The Mountain View Fire's force flattened 90 homes and claimed one life. It came on the heels of the Slink Fire earlier this year, which threatened the Coleville area in September.
For more information about the gift card drive, call the fire station during regular business hours, (760) 873-5485.