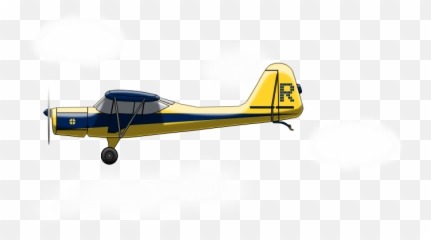 FOR TEENS INTERESTED IN FLYING, ENGINEERING, AIRCRAFT CONSTRUCTION AND
TECHNOLOGY,THE SCAMP PROGRAM IS LOOKING FOR A FEW MORE INTERESTED
TEENS TO HELP US BUILD AND FLY OUR NEXT AIRPLANE. THE GROUP HAS
ALREADY BUILT MOST OF THE AIRFRAMES AND ARE GETTING READY TO INSTALL
THE ENGINE AND AVIONICS.
WE ALSO GO FLYING WHERE THE TEENS GET AN OPPORTUNITY TO TAKE THE
CONTROLS OF A GENERAL AVIATION AIRCRAFT.THERE IS NO COST TO ATTEND
AND WE MEET TUESDAY EVENINGS FROM SIX TO SEVEN THIRTY.
FOR INFORMATION CONTACT TONY AT 661-510-6351 OR EMAIL
[email protected]