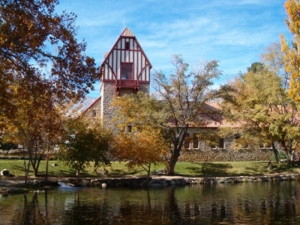 The Metabolic Studio is Hosting 100 Conversations About Water  During the Centenary of the Los Angeles Aqueduct.  
Please join us for Conversation 51:Water, Fire, and Climate Change
Michele Slaton, PhD is a GIS, natural resources and climate change specialist with the Inyo National Forest, and will share her research with us.
Tuesday Nov. 19, @7 pm., Mt. Whitney Fish Hatchery, 3 miles north of Independence on Rte. 395.
For more information call 510-468-7113.