Some new information has become available in the deaths of two men in December in Mammoth Lakes.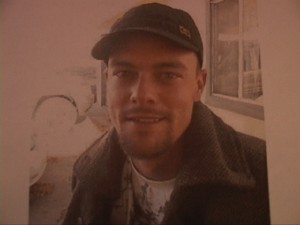 The death of 27 year old Dylan Foster of Bishop during a visit to Mammoth Lakes remains a mystery. The young man died at a home on Crystal Lane in early December. He was found in bed, not breathing, and rushed to Mammoth Hospital where he was pronounced dead.
The cause of death is still pending results of toxicology reports which have not yet come back to the Mono County Coroner. An autopsy did not reveal the cause of death.
On another death, that of 59 year old Geoff Carreiro, Mono Sheriff's spokesmen said that the long-time local Mammoth man had "high levels of alcohol in his blood" and that his cause of death is "attributed to exposure to the elements."
Carreiro's body was found in the parking lot of Shady Rest Campground in the snow. Sheriff's spokesmen said they still don't know exactly what happened. They only know that the alcohol and the elements were "contributing causes to his death."
Carreiro had worked for the Forest Service for 15 years as a snowmobile and off road patrolman.