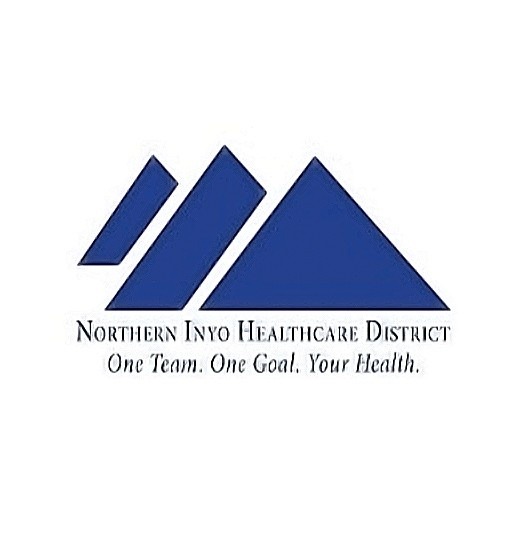 The Northern Inyo Healthcare District values and respects all District employees and their right to hold and participate in an informational picket.
The District entered into negotiations with the Registered Nurses and Patient Care and Technical Workers with its value for District employees at the forefront, and complied with its obligation to bargain in good faith, including but not limited to, providing responses to all proposals. The District's proposals to the employees were guided by the principle of responsible governance and based on its current financial circumstances. The District will continue to engage in this process in good faith.
FROM SIERRA WAVE MEDIA:  Sierra Wave Media contacted NIHD to ask why the statement was being submitted and was told a News Release had apparently been issued to some media outlets by AFSCME on October 27, 2022.  Our Sierra Wave Media email, [email protected], did not receive the News Release.