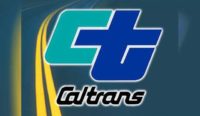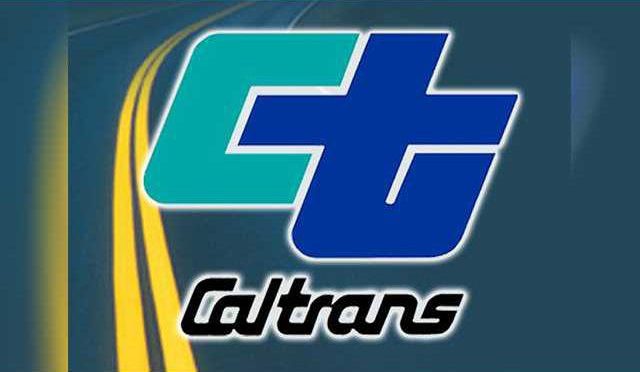 INYO COUNTY – Caltrans closed State Route 178 E/Jubilee Pass Road this afternoon at 1:41 pm from the junction with State Route 127 near Shoshone to the eastern entrance of Death Valley National Park, approximately 15 miles west. Crews continue to clear the roadways after yesterday's monsoonal moisture brought heavy rain and flash flooding to the region. There is no estimated time for reopening.
State Route 190 remains closed from Saline Valley Road, just west of the "Death Valley National Park" sign, to the junction with State Route 136. Caltrans crews continue to work to reopen SR 190.
State Route 127 briefly closed yesterday from Riggs Road in San Bernardino County to the Shoshone airport, just south of the town of Shoshone in Inyo County.
State Route 168 E reopened this morning at 10:00 am after crews successfully cleared mud, water, and debris from yesterday's flash-flooded roads. SR 168E had been closed from the intersection with Death Valley Road to the junction with State Route 266, just west of the Nevada State Line.
Travelers should expect any detour to add additional time to their journey depending on their destination and should travel with caution as the National Weather Service has reported the flood watch will remain in effect until 10:00 pm this evening.
For the latest information on road closures and on other conditions on the State Highway System, please visit the Caltrans QuickMap site at quickmap.dot.ca.gov or download the app to your smartphone. You can also call the Road Condition Hotline at 1-800-427-ROAD (7623).
For those with sensory disabilities requiring alternate formats (i.e. Braille, large print, sign language interpreter, etc.) and those needing information in a language other than English, please contact Bob Gossman at (760) 881-7145 or TTY 711.