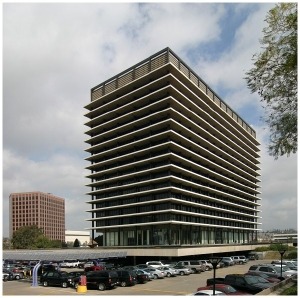 One more aspect of LA's confrontational tone? That's what Inyo Water Director Bob Harrington suggested in a discussion of yet one more disagreement with the Los Angeles Department of Water and Power.
It's about salt cedar removal, part of the settlement over the Lower Owens River Project lawsuit. LA is resisting going ahead with the program which would jeopardize grant money. LADWP has to match grant money, so it might be a financial issue.
But that's not the only problem. When Inyo and LA officials meet for a Standing Committee meeting today (Thursday) in Los Angeles, they planned to talk about an area long impacted by groundwater pumps, Blackrock 94 and about the McNally Pond area in Laws.
LADWP asked not to water the McNally Ponds this fall because of the dry year conditions. Inyo Supervisors are going along with that, but they have not okayed the fact that LA failed to water a 107-acre pasture that is part of the McNally projects in the Laws area. LADWP wants retroactive approval for their failure to irrigate. Inyo wants a better process to hear LA's request. Water Director Harrington said, "We're not doing retroactive approval of no water from DWP."
Then there is Black Rock 94, an area of the Owens Valley near Black Rock Fish Hatchery. The Inyo Water Department determined that LA's groundwater pumping has done significant damage there. DWP is dragging its feet. Will Inyo go to dispute resolution? Harrington said that's undecided.
And, so it goes with Inyo and LADWP. The Standing Committee meeting was scheduled for DWP headquarters in LA at 1pm.