Willie "Sonny" Lindsey passed away Sunday, December 18th, 2016 after a lengthy battle with ALS.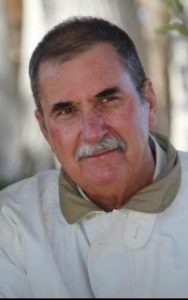 Sonny was born February 1st, 1943 in Winona, Arkansas to Wille and Majorie Lindsey.
After graduating high school, he served in the Army from 1964 to 1966. After returning from Korea he moved to Bakersfield, CA where he met his future wife, Nita Ellis.
Sonny and Nita moved to Lone Pine, CA in 1967, where they had two children, Mark and Julie.
As his children grew up, Sonny was an active member in the community. He coached Mark's Little League and eventually coached Lone Pine High's girls JV and Varsity basketball team along with Lone Pine High's Varsity football and softball teams.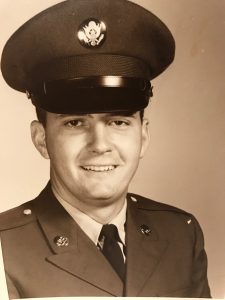 During his 23 years as the girls Varsity basketball coach, he led them to nine league titles, 22 CIF appearances, three CIF finals, four CIF semifinals, four CIF quarterfinals, and three state tournament appearances. During his two years as Varsity football coach he led the team to two league titles and two CIF appearances.
Sonny loved and cherished his family dearly, along with his second love: hot rods and fast boats. He enjoyed spending time outdoors, either working on old cars or hunting and fishing with his friends.
Sonny is survived by his mother, Majorie; four brothers, Ronnie, James, Phillip and Wayne; two sisters, Mellonee and Shilla; his loving wife of 49 years, Nita; two sons, Kevin and Mark and his spouse Misty; daughter, Julie Lindsey-Hanson and her spouse Drew; seven granddaughters, Ashley, Kenna, Chloe, Caris, Erica and Tonya; and two great-grandsons.
Sonny was larger than life and will be missed by many.
At Sonny's request, no services will be held. In lieu of flowers, donations can be made to the ALS foundation in his name.