A Mammoth tradition and landmark, Snowcreek Athletic Club waivered on the possibility of closure for awhile, but now a sale is underway and the Town smoothed the way with some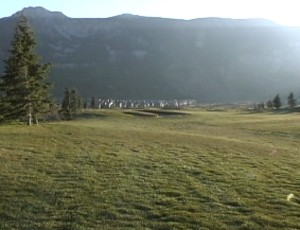 density transfer approvals. Until December 6th, the Club will remain closed for maintenaqnce, reconfiguration, repairs and minor upgrades.
Snowcreek members were informed that they could use the Double Eagle Spa faiclity on a complimentary basis. The club was scheduled to re-open its doors on Friday, December 7th at 6am.