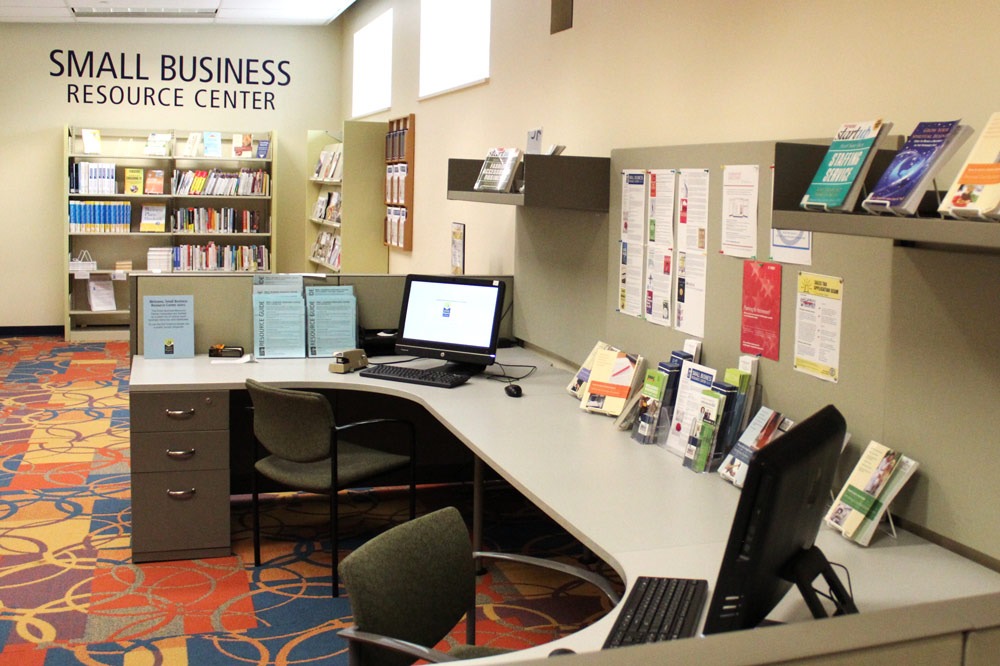 While a Small Business Resource Center seems like an ambitious undertaking under current economic conditions, in a way, the timing signals there will be life after COVID-19.
The concept has been floating around for years: a center with the resources and staff to help local businesses get off the ground and headed in a successful direction. The task was handed to Leslie Chapman, Inyo's assistant chief executive officer, with grant funding for the initial planning. Then, the project was knocked off track when COVID-19 shut down California.
With Pfizer's development of a vaccine determined to be 90-percent effective, the chance to return to normal is more than a distant pipe dream. So, now "future" is a word we can start to use again.
Chapman brought the County Supervisors up to date at last week's meeting, with the additional plus of an unnamed private citizen, identified as "an investor," willing to help in the Center's development. Pieces are beginning to fall into place.
The concept is simple: the Center would provide counseling, training and technical assistance to businesses that, in turn, would provide jobs that pay a living wage.
The County has been allocating funding from its budget for the last three years, so the seed money is waiting to be spent. Another plus, that comes with a December deadline, is the tax advantages available in Opportunity Zones, allowing investors to avoid paying capital gains tax. With the advantages of the Zones, comes a short deadline. The investor has to purchase a building to house the Center by the end of this year. Improvements to the potential site also have to equal the purchase price.
But, Chapman told the Board, the County has the flexibility to choose what it can afford. The investor has requested a non-binding letter of intent and will put the funds for building improvements in escrow. Inyo will develop plans and manage the project.
The pros Chapman presented outweigh the cons—primarily the short timeline. Part of the County's plan includes leasing out office space in the Center to business start-ups at sub-market rates. "Plenty of people want out of the city," Chapman said. "With the work on the Bishop Airport we can attract small businesses."
The timeline for an up and functioning Center is three years. The only ask at last Tuesday's meeting was the unbinding letter of intent with the investor. The Board approved that motion 5-0.