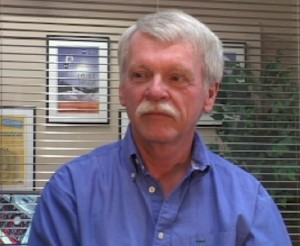 Health officials in most states, including California, say flu activity remains "sporadic", according to Eastern Sierra Public Health Officer Dr. Rick Johnson.
In a press release, Dr. Johnson said that 21 states have reported no influenza activity at all.  Johnson called this extremely good news for the Eastern Sierra.  He said we should be able to enjoy a relatively illness free holiday season.
Dr. Johnson added that the respiratory illnesses going around, known as the "Mammoth Crud" are not caused by a true influenza but some other virus.  Johnson forsees a flu season eventually with the peak in mid-February.
The doctor does have some advice for us to avoid the flu.  He advises that outdoor activity should require warm clothes, that we should drink plenty of water and protect our eyes and skin from the bright sun.
Also, it's not too late to get vaccinated.  Dr. Johnson said flu vaccine is recommended for everyone older than 6 months of age.  Shots are available through your clinic, pharmacies and health departments.  Dr. Johnson also advises that you should stay home from work when you are sick and wash your hands thoroughly and frequently.