Even as Mammoth Mountain's development arm handed over 40 acres to a creditor, the Ski Area continues with negotiations to acquire a master lease of commercial spaces in the Village at Mammoth, a major feature in the resort.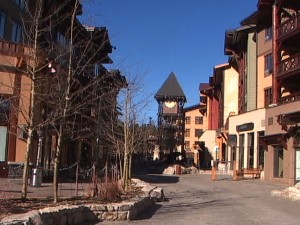 Jim Smith, Mammoth Mountain Vice President of Real Estate, said that Village owners, CNL Properties, faced the real estate collapse along with a retail collapse. "You combine those things," he said, "and you get the Perfect Storm in the Village."
Tenants at the Village have struggled with high rents and the lagging economy. Some have left. Others have closed their doors. Those who remain hope for a break. Smith said that the Mountain is slowly negotiating with CNL for a master lease. He said there has been "some progress." Meanwhile, LuLu's closed its doors this week.
Smith said that in the short term tenants are struggling but in the long term the "Village will find its way." He said it's important to ride this wave until things stabilize.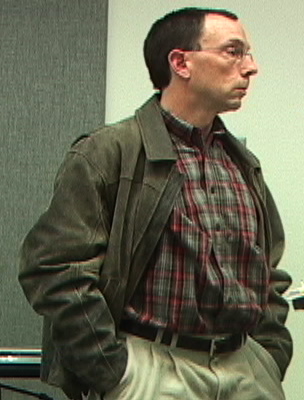 Meanwhile, Mammoth Mountain Development handed over 40 acres that were purchased from Intrawest in part with a loan from Credit Suisse. The value of the acres in Mammoth have dropped by close to 60% which made loan repayment financially unfeasible, according to Smith. So, Mammoth Mountain Development worked out a deed in lieu of foreclosure. "It was a friendly foreclosure," said Smith. "Credit Suisse took the deeds back."
The 40 acres includes the Village surface parking lot, land around Sierra Star Golf Course, land around Canyon Lodge and a parcel behind Lincoln House. Reports from the real estate community indicated that all of the land was originally purchased for more than $100 million.